As a leading manufacturer in fields of electricity power, industrial automation, food safety in China, Anthone's mission is "Technological innovation to promot progress of humanity", values are "Integrity, Innovation, Responsibility, Service, Endeavour". It has been growing rapidly for the past more than ten years depending on its continuous innovation and unvarying quality assurance.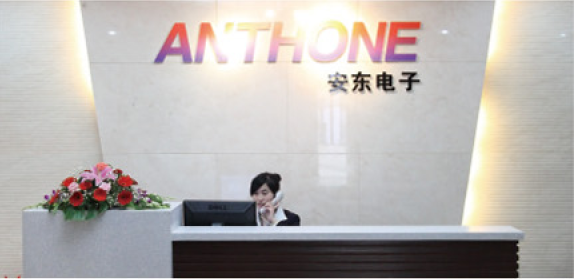 Electric Power Business Group
As a leader in the production and R&D of intelligent electric power meters, Anthone Electronics has relied upon Chongqing University's "State Key Laboratory" and Singapore's Nanyang Technological University for R&D. It provides worldwide services for particular clients with high requirements for electric power reliability, such as intelligent grid, intelligent building, electric power system, and so on.Our products include electric power monitoring & control instruments, electric power transformation and distribution monitoring & control system, electric power quality monitoring system, electric energy quality management system, electric energy metering and billing system, electricity sensor.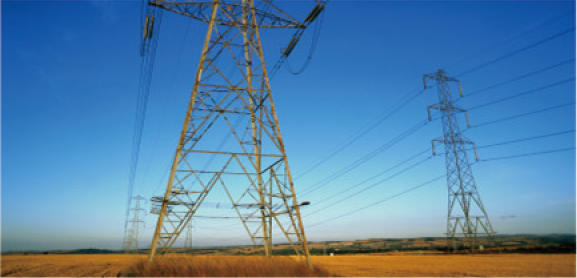 Industrial Automation Business Group
Products include: isolated safety barriers, signal isolators, paperless recorders, program PID control paperless recorders, intelligent display controllers, remote I/O module, pressure & differential pressure transmitters, liquid-level transmitters, temperature control system, irrigation area monitoring system, small DCS. These products are widely used in mechanical automation and process automation. Because of this, Anthone has become a worldwide partner in providing solutions to industrial automation and it is well-known in the global market.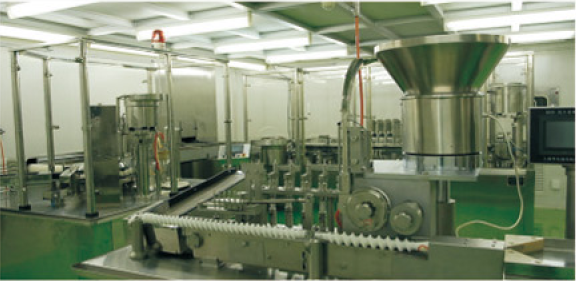 Food Safety Business Group
As a leader in food safety monitoring sector, Anthone Electronics has cooperated with the Biology and Chemistry Departments - City University of Hong Kong, the School of Life Sciences of Xiamen University, and the Chemistry Department of Canada's Simon Fraser University. It also has been dedicated to the R&D and production of various food safety detectors, agricultural and food products safety information management systems. Moreover, it has become the leader of inspection equipments related to food safety in the international market. The company has been dedicated in providing excellent rapid inspection system solution with regards to food safety management information system, mobile sanitation test, food processing, and agricultural production, sanitation inspection and quarantine departments, and others.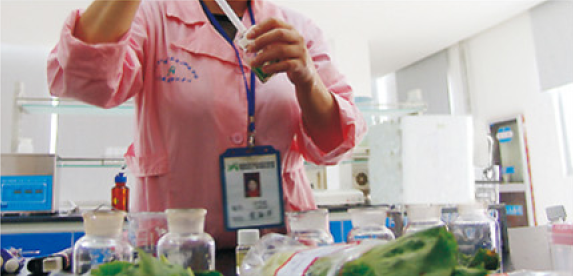 Mission: Technological innovation to promot progress of humanity
Values: Integrity, Innovation, Responsibility, Service, Endeavour